April Newsletter
CLICK HERE to download
this month's Newsletter!
Recently, a crew of eight Oldfield
residents installed new LED light fixtures on the dock. They added 18 on the south side and 23 on the north side of the dock. The project took about 3 hours. This is a major improvement as far as safety is concerned and is a prime example of
how Oldfield residents come together to make a difference! Marvin Bouknight also provided a great lunch. - See more at: http://oldfield1732.com/blog/#sthash.chjVIxsP.dpuf
__________
__________


__________

Sports Club Pool Closures
Please note that the Lagoon pool, kiddie pool, outdoor spa and deck areas are
now closed for updates.
Pools will re-open on May 10!

For more information please contact the Sports Club at (843) 645 - 4610

Join us THIS Sunday for Backpack Buddies of Bluffton Community Golf Outing & Oyster Roast!
Sunday, April 27 | Tee Times start at 1 p.m.
Oyster Roast at 5 p.m. | $85 per person

Non a golfer? Join us for the Oyster Roast at the Outfitters Center. Suggested donation is $30.

Click here for the registration form and for complete details!

Tastings by the River
Friday, April 25 | 5:30 - 7:30 p.m.
$10 per person | River Club

Click here for complete details and to RSVP!

Dinner at River Club
Friday, April 25 | 5:30 - 8 p.m.
By reservation

Click here for complete details and to RSVP!
__________


It's time for ROUND 2 of the fabulous Oldfield Challenge!
Click here to find out how to Get up and GO!
Suitable for all ages!

Challenge Begins
Saturday, April 12

Challenge Ends
Saturday, May 24
at Memorial Weekend Pool Party Bash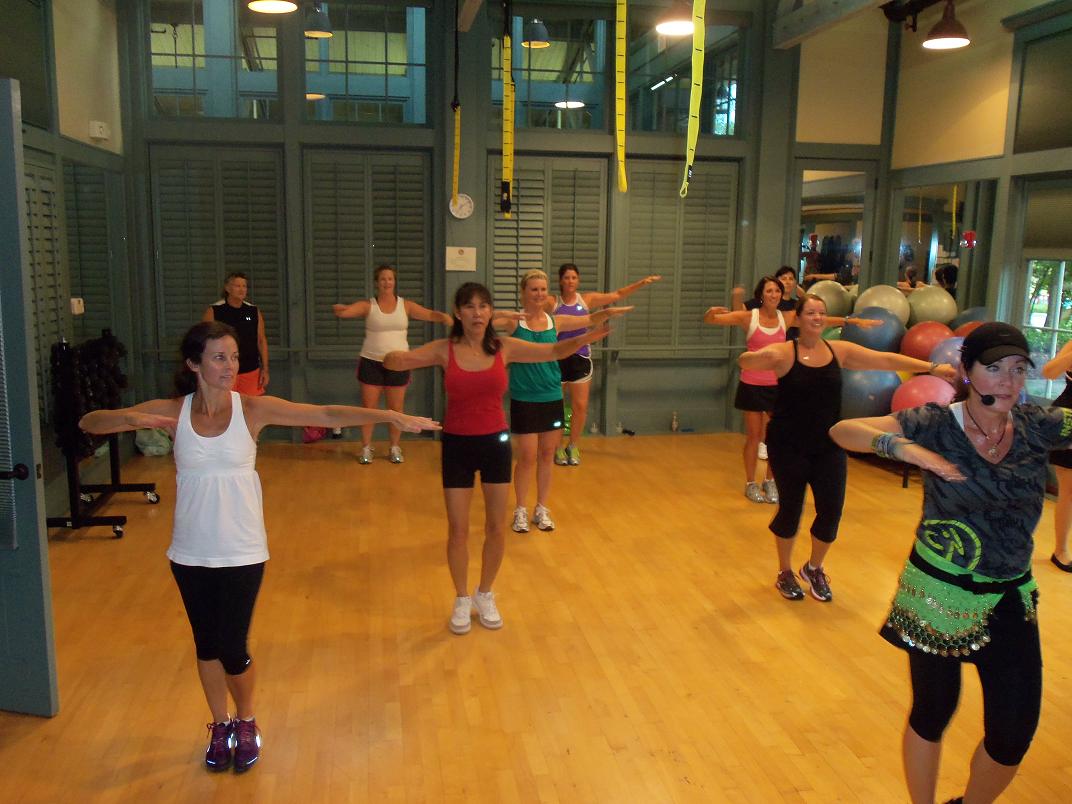 __________

IMPORTANT DOCUMENTS
View your expert guide to Fishing Oldfield's Ponds by clicking here.

View the Oldfield Club Natural Resources Policy by clicking here.

View Minutes from the latest OCA Board Meeting by clicking here.

View OCA Budgets & Financials by clicking here.

____________________

Take a Walk on the Wild Side at Oldfield

| | | | |
| --- | --- | --- | --- |
| | | | |