Newsletters:
Recently, a crew of eight Oldfield
residents installed new LED light fixtures on the dock. They added 18 on the south side and 23 on the north side of the dock. The project took about 3 hours. This is a major improvement as far as safety is concerned and is a prime example of
how Oldfield residents come together to make a difference! Marvin Bouknight also provided a great lunch. - See more at: http://oldfield1732.com/blog/#sthash.chjVIxsP.dpuf
__________
__________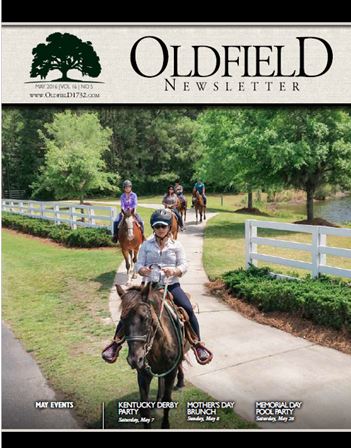 Our May Newsletter has arrived!
Click here to download and enjoy!
_____________________

A Letter from the Presidents!
Click here to read it!
---
View Minutes from the latest:
OCA Board Meeting here - Club Board Meeting here.
---
Wine Tasting


Thursday, May 26 | Golf Clubhouse | Begins at 5:30 p.m. and is a drop in | $5 tasting charge / waived with Thursday dinner reservations
With Sherman Smoot: Owner/Operator Bella Luna Winery in California
Before your Thursday dinner at the Grill, come out and enjoy great wines from the Bella Luna Winery. RSVP Here for the Wine Tasting.

Thursdays at the Grill: RSVP For Dinner Here
The All New Magnolia Grill Dinner Menu! May 26 Southern Night

Thursdays at Magnolia Grill (the Clubhouse) a la carte pricing, $1 children's menu
We have an enticing all-new menu on Thursdays, which includes salads, flatbreads, the Sirloin Bistro Steak-Frites, Moonshine Pasta and our famous ½ pound 'Thursday Burger.' In addition to our expansive menu, we'll also have thematic weekly specials
---
Memorial Day Weekend Activities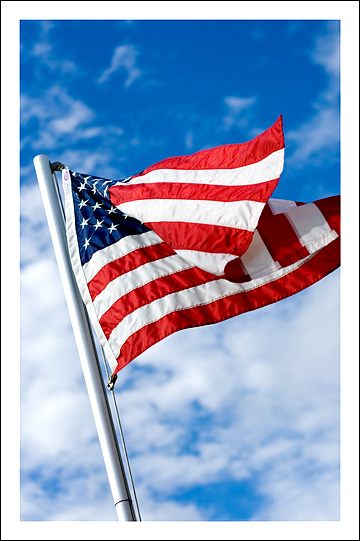 Here are some of the activites happening during Memorial Day Weekend.

Please don't forget to Thank those who have served.

Sat, May 28 - Memorial Day Pool Party: RSVP Here

Memorial Day Paddle: RSVP Here

Sun, May 29 - Poolside Pancakes: RSVP Here
Mon, May 30 - Memorial Day Golf Tournament & Lunch - Call the Pro Shop for information 843.645.4601

Live Grill at the Pool

---
View your expert guide to Fishing Oldfield's Ponds by clicking here.
View the Oldfield Club Natural Resources Policy by clicking here.

View OCA Budgets & Financials by clicking here.