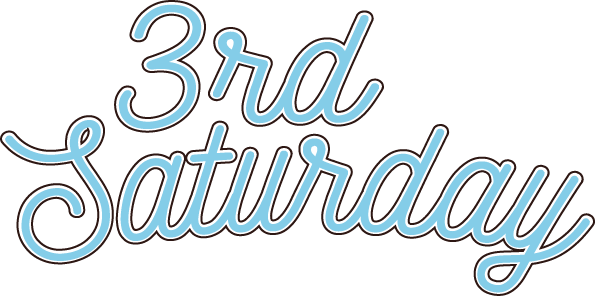 7 p.m. | Third Saturday of each month
Location will be emailed once we know how many houses we will need
Please RSVP by the Thursday before.
Come meet your new neighbors! Bring something to eat, a bottle of wine and your own wine glass.

If you have any questions, would like to be added to the email reminder, would like to host a party or need to
RSVP please contact Cindi Cannizzaro at (843) 645-2506 or email cannizz@hargray.com.