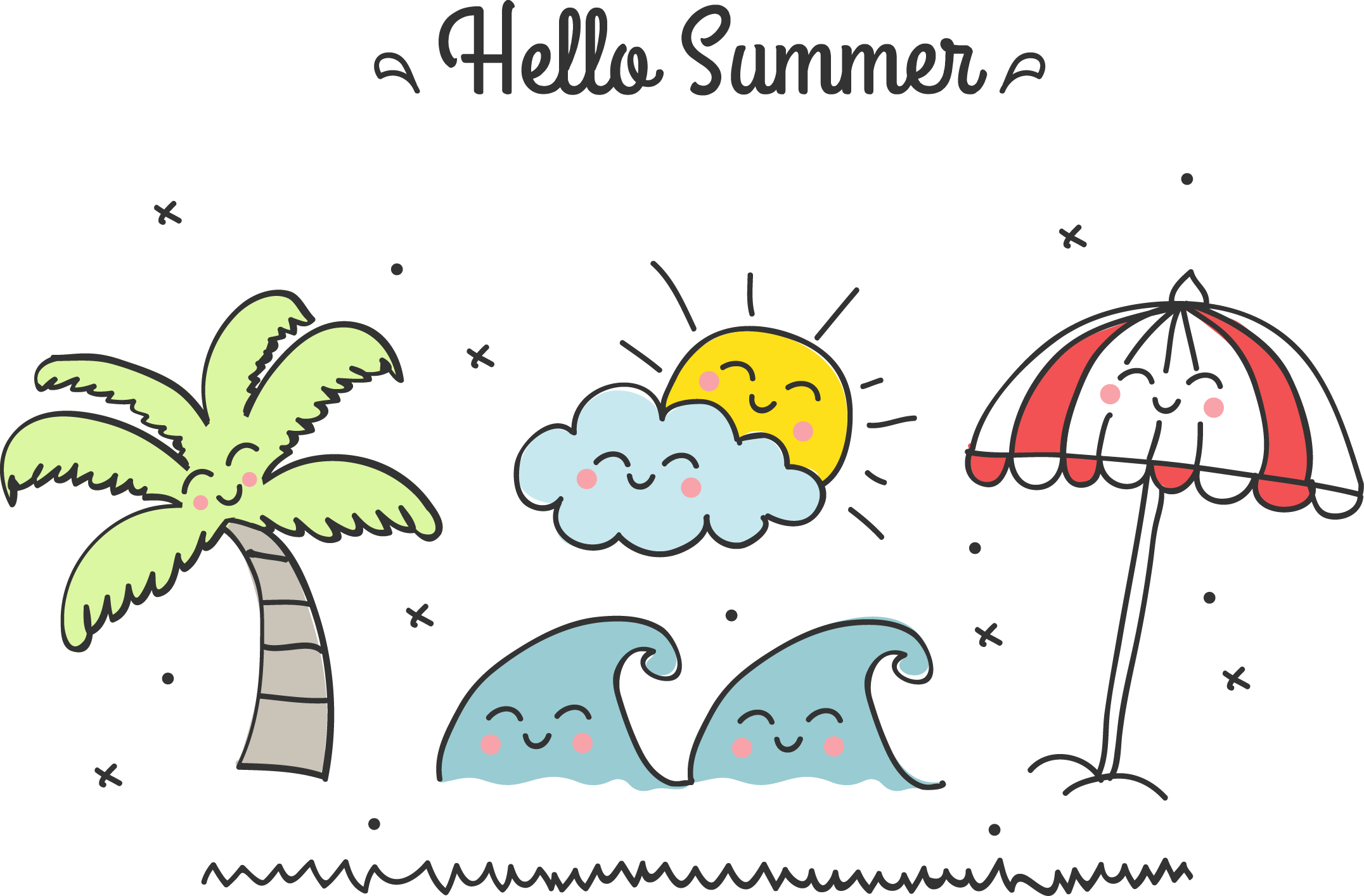 Outfitters Adventure Days
Thursday's (specific dates below) | 9 AM -12 PM | Ages 5 + | $20/child and $15 for each sibling/Space is limited! /Snack and water provided | RSVP's must be completed by the Monday Prior to the day camp | Max: 12
Download the Camp packet Here
Note: All camps require that you download and fill out the attached 2018 Summer Camp Packet. Your registration is not confirmed until the forms are received and you have RSVP'd online for your date(s).
If one adventure filled week at Outfitters Camp isn't enough we've taken some of those same activities and spread them out across the summer as well! We're keeping the numbers lower for these events so we can include some of our younger kiddos as well and space will be limited.
See the date and activity below and as the event gets closer more detailed descriptions will follow. Registration will open the end of May.
June 14 Fishing Frenzy: With the help of our fishing pros young anglers will be given basic fishing instruction and then test their skill in the ponds.
June 21 Sandbar Paddle: Kayakers will paddle to the sandbar and from there the fun and exploration will continue
June 28 Pond Poking: There's more than meets the eye in our ponds and a lot we can learn about the critters living there. We'll be poking around to see what we can find…
July 12 High Tide Paddle: Meandering our creeks at high tide is an amazing way to experience the eco-system of the Okatie River and practice basic paddling skills at the same time…
July 17-20 Outfitters Camp
July 26 Archery and Marksmanship: Safety and skill instruction along with fun and structured target practice will make this a favorite for sure…
August 2 Crazy Crabbing: From Fiddler Crabs in the marsh to Blue Crabs in the River we'll practice our crabbing techniques and see what catches on…